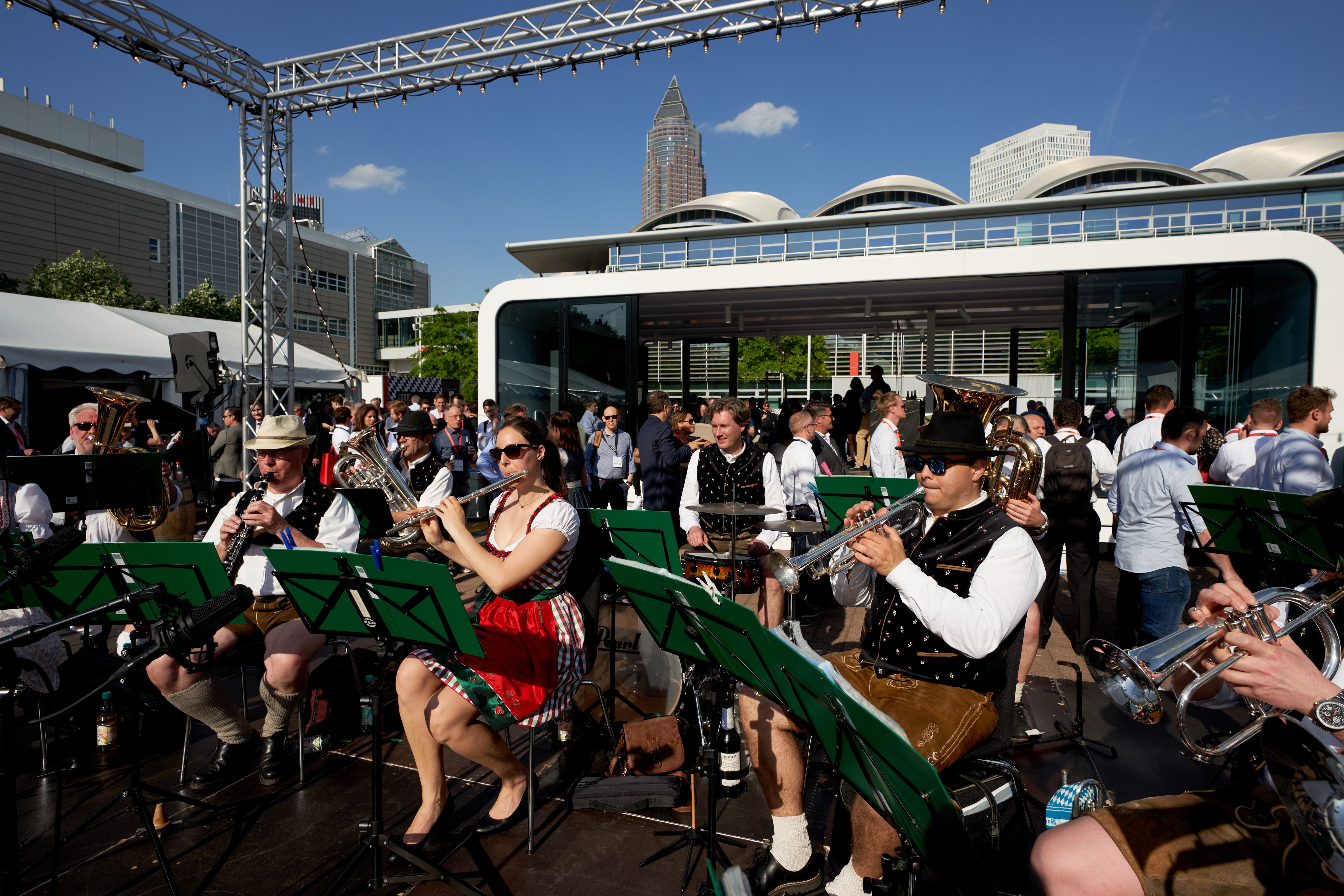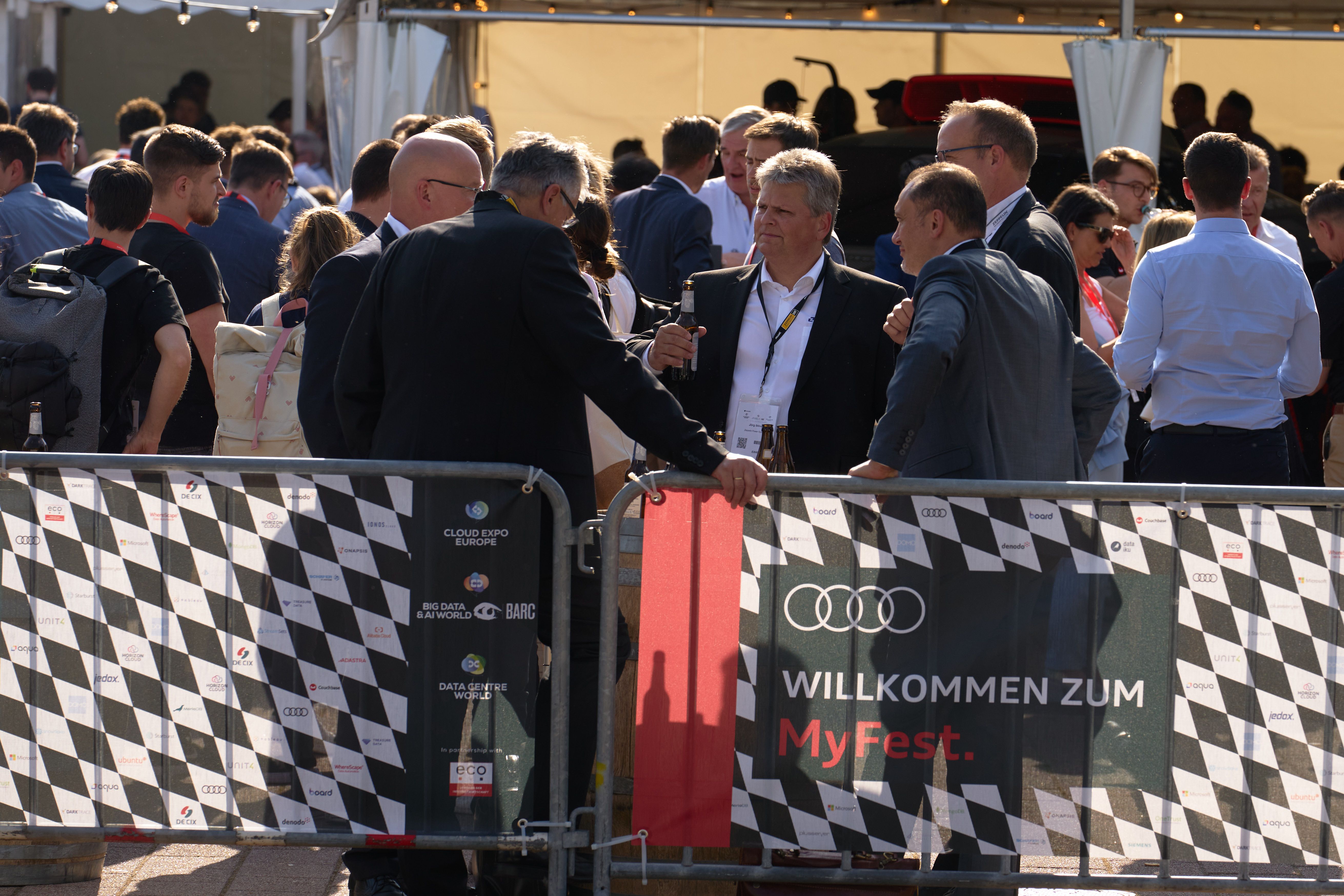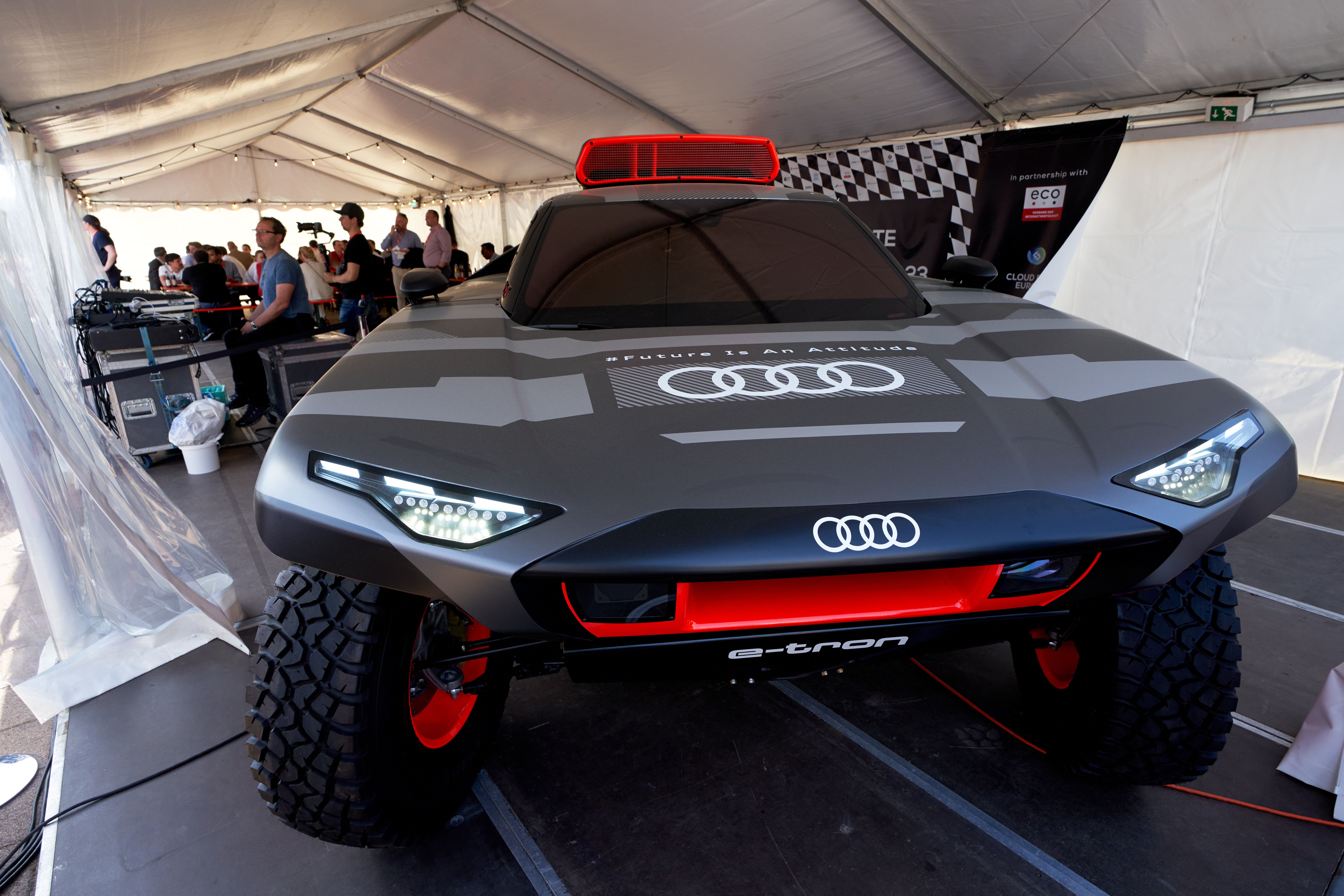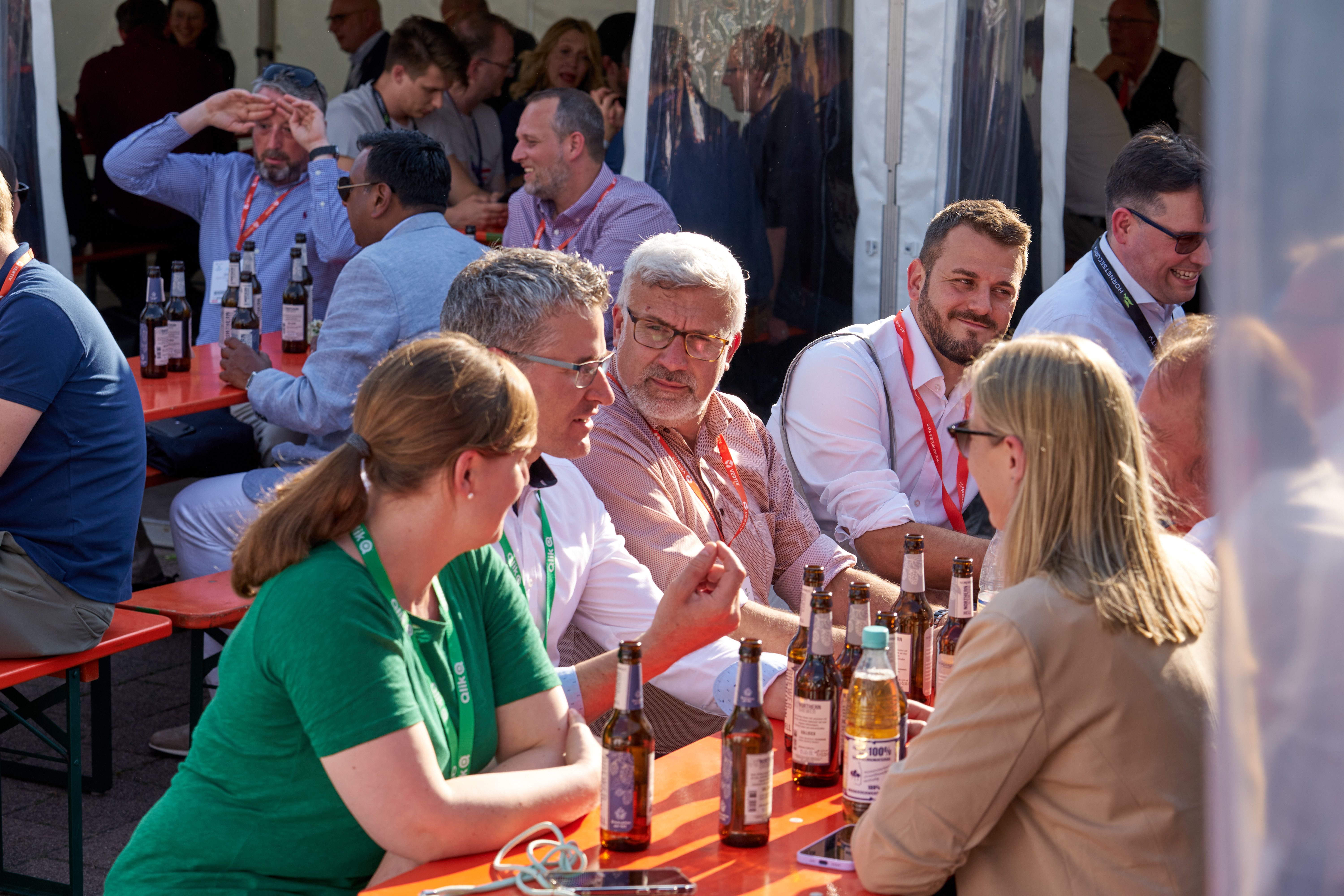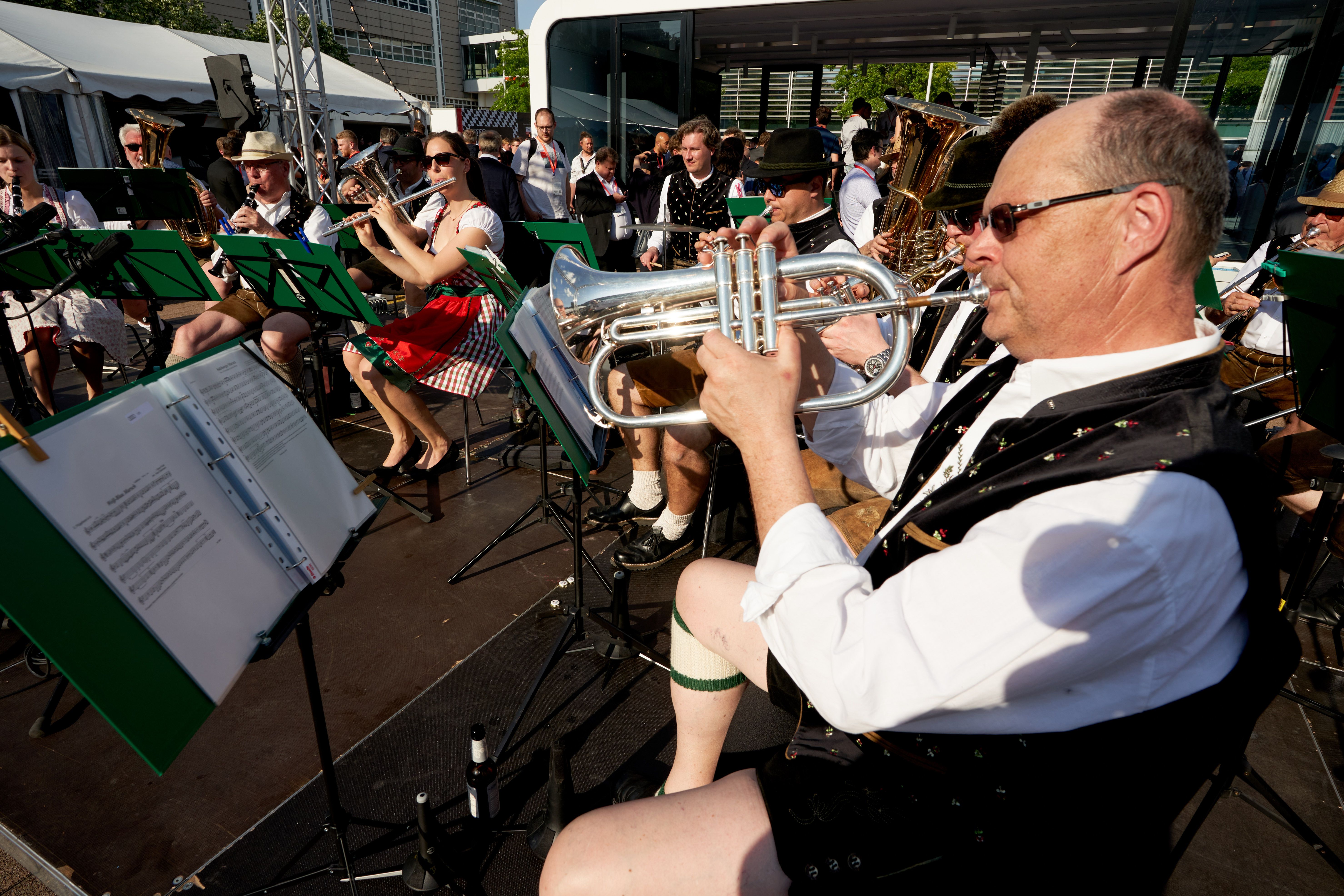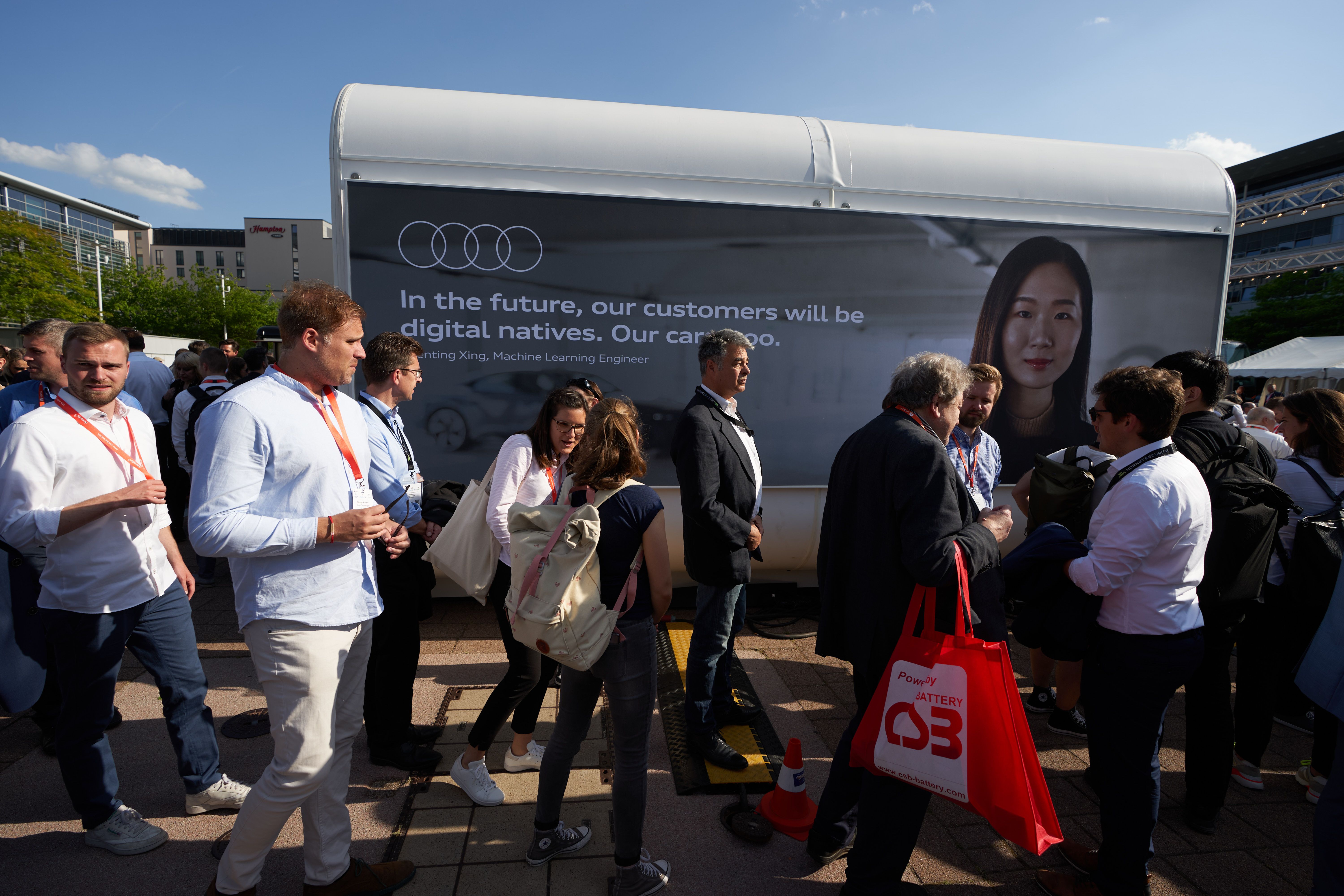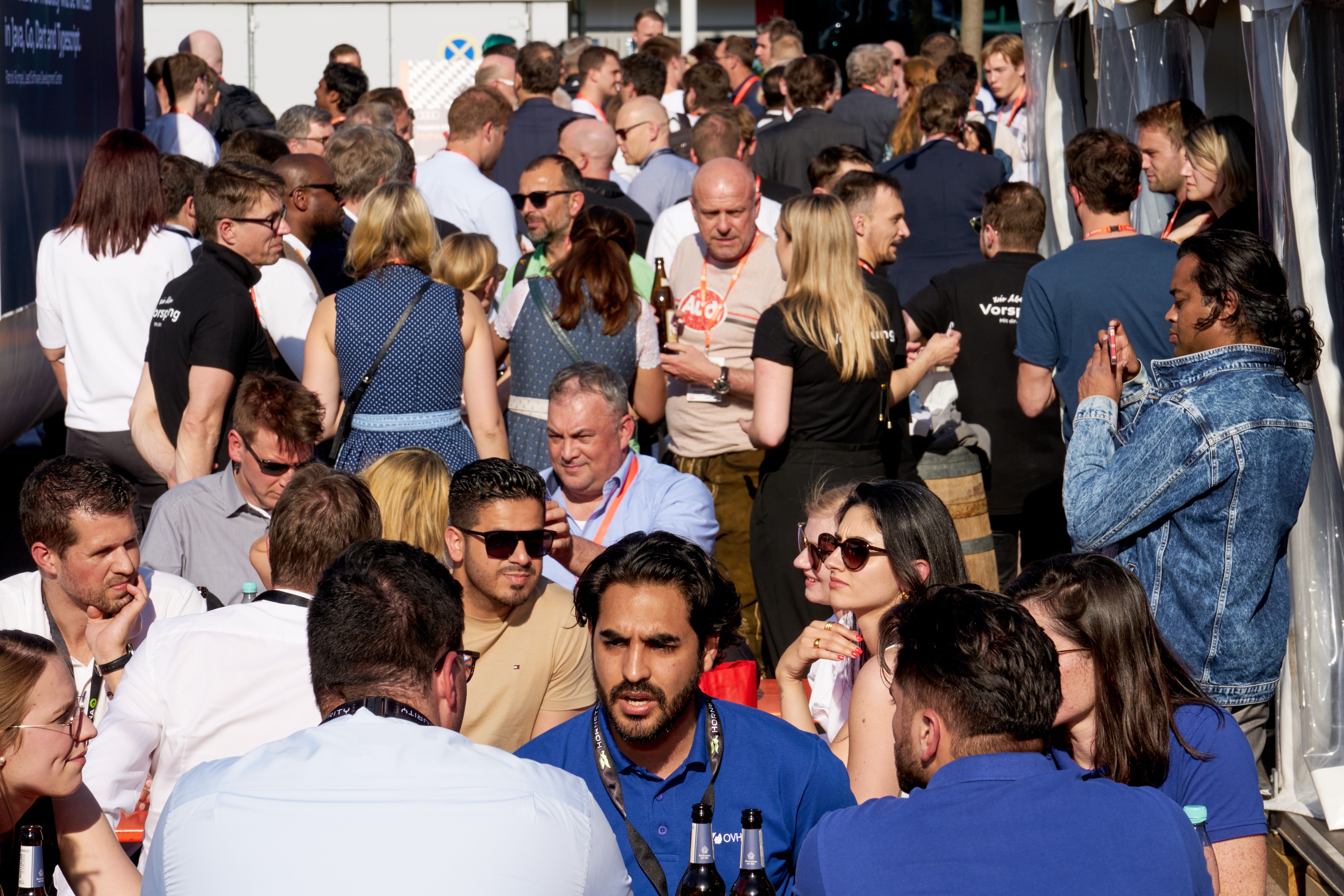 You enjoyed it so much we brought it back - MyFest powered by Audi will be at Data Centre World Frankfurt 2023!
MyFest is the ultimate after-work networking event that promises to be fun, relaxed and unforgettable.
MyFest brings everyone together to enjoy a fantastic evening of drinks, food, and music. With Audi as the main sponsor, attendees can expect a touch of sophistication at every turn. The atmosphere is perfect for socialising and making new connections. Whether you are looking to network or simply unwind after a long day at work, MyFest is the place to be. So why not kick back and let your hair down as you enjoy the company of like-minded professionals in a fun and relaxed environment.
To add to the festive mood, MyFest powered by Audi offers free beer for attendees to enjoy while they mingle and network. The German food selection will also be a highlight of the event, with traditional dishes like sausages served alongside other tasty treats. The event also features a lively brass band that provides the perfect soundtrack for the evening, creating an energetic and joyful atmosphere. So come along, grab a beer, savour the delicious food, and dance to the music as you connect with other professionals at MyFest.
---
When does it start?
22nd May 2024 at 17.00 after the exhibition hall closes.
Where is it?
Outside of Messe Frankfurt
When does it end?
When the beer runs out and the sun goes down!
Are the food and drinks free?
Yes, however we want everyone to have a great experience so please only drink and eat as much you can handle.
Who can take part?
Everyone with a valid pass for Data Centre World Frankfurt. Not registered yet? Hurry up!