LIVE DATA CENTRE OF THE FUTURE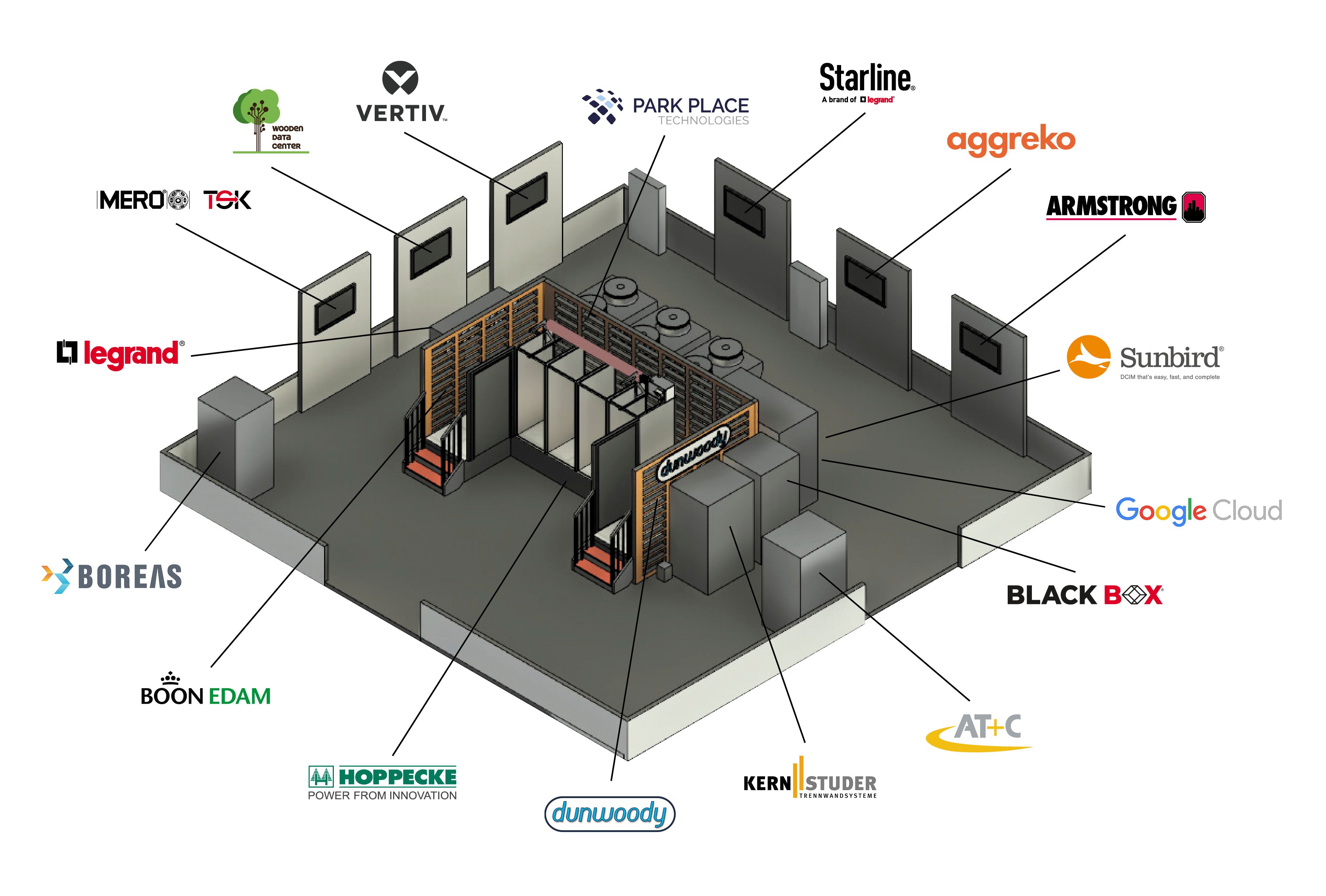 A big part of Data Centre World Frankfurt 2022 was our "Data Centre of the Future" - a look into the future of data centres and how they are connected to society.
Our visitors had the unique opportunity to walk through the Data Centre of the Future and explore the inside of a real data centre.
Data Centre World is co-located with the world's most important tech events, which are not to be missed:
You will simultaneously gain access to the
Cloud Expo Europe, Cloud & Cyber Security Expo Frankfurt and Big Data & AI World.
Where else can you get all this in a single place, at the same time and with a single ticket?
Setting off into the Future of Data Centres
Germany is undergoing a transformation. More and more frequently, companies, public institutions, medium-sized businesses and data centre operators are taking their IT infrastructure into their own hands. They are building high-performance data centres at their own location, renovating and expanding existing data centres, or using the technological innovations of service providers.
No matter what level your data centre is at, there is a way to optimise it even further: visit Data Centre World 2023, completely free of charge!
Here you will have the opportunity to get personal advice from the most important suppliers in the industry and learn how to optimise every data centre even further.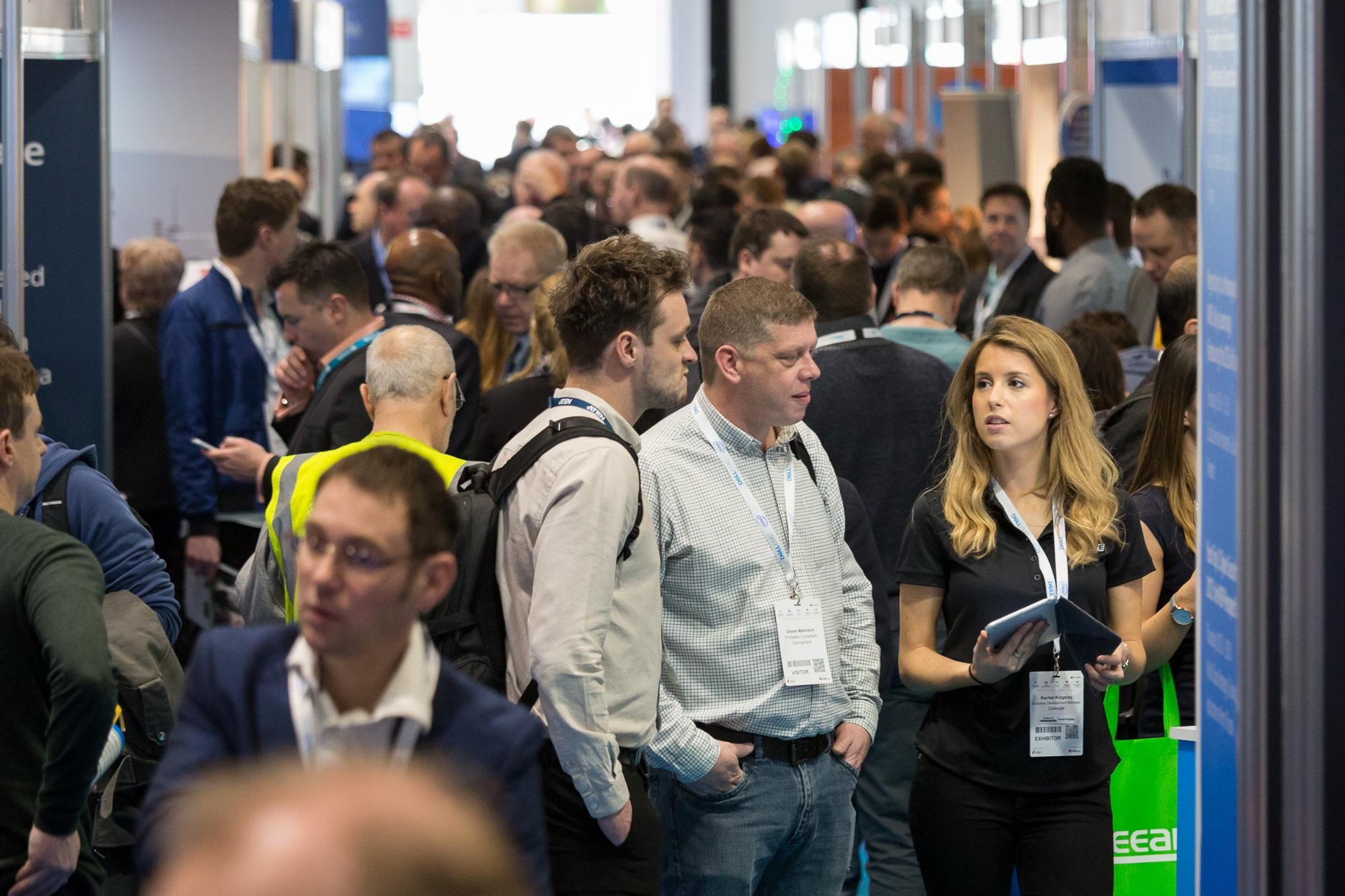 Experience the data centre of tomorrow today at Data Centre World's conference and exhibition, the largest event of its kind in Germany.
Get access to invaluable information and innovations on the topics of:
Planning, construction, secure power supply, air conditioning, energy efficiency, high availability, DCIM, physical security, fire protection, infrastructure management.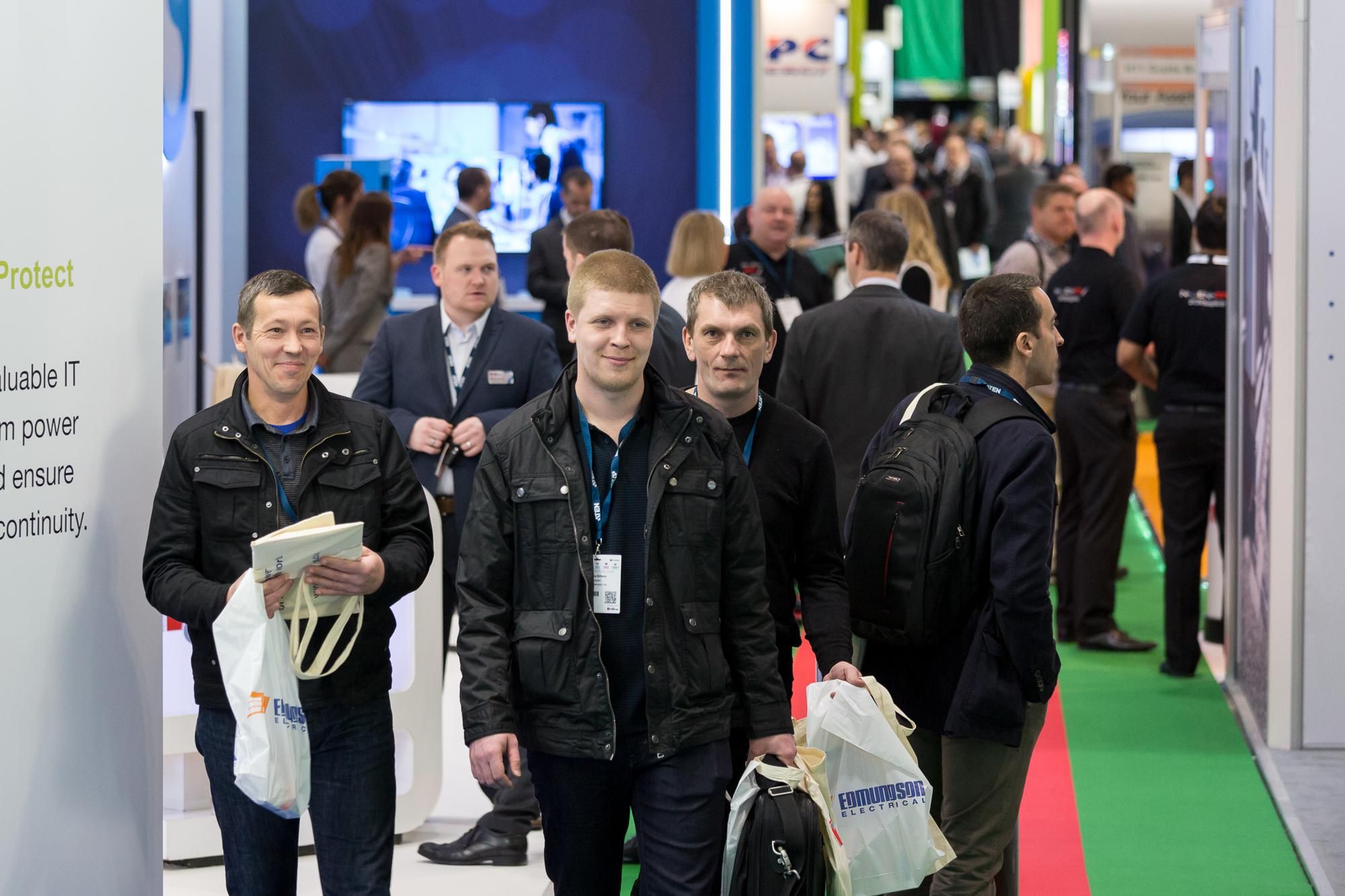 There are many reasons to visit Germany's largest data centre event...
Get insights into the latest advances in data centre technologies.
Discover how to revolutionise your data centre security, save money and improve efficiency.
Be inspired by top speakers: from industry leaders and analysts to top technologists.
Expand your knowledge and learn from companies, leading data centres and more.
Get practical "how to" advice from national and international leading vendors.
Forge new relationships, partnerships and discover new investment opportunities and business models.
Benefit from networking and problem-solving opportunities with thousands of experts.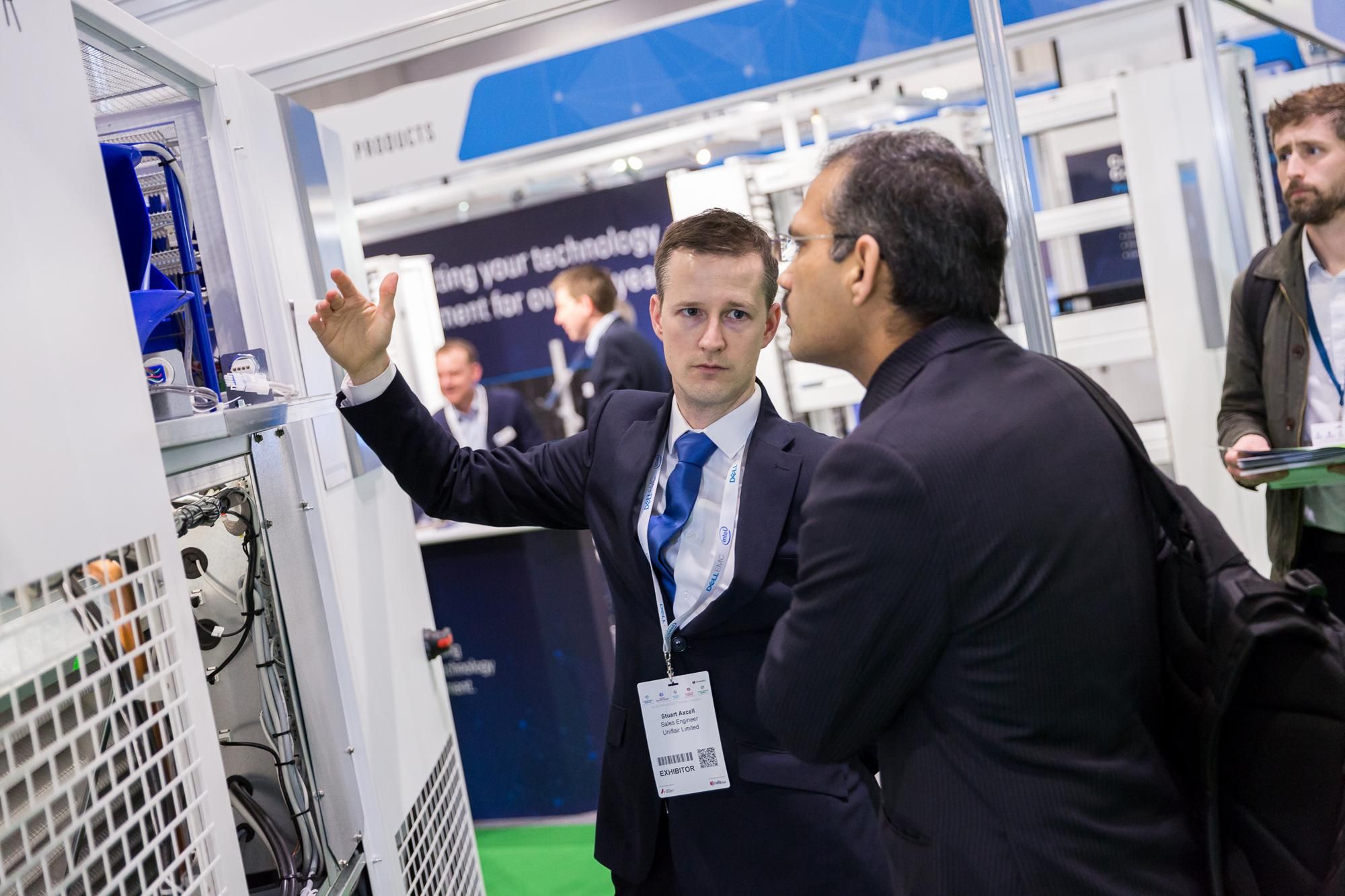 Who is the event aimed at?
Data Centre World is the platform for everyone involved in the data centre industry. This includes those responsible for the development, construction and operation of data centres and IT facilities, as well as decision-makers in the IT and technology sector who are responsible for strategic decisions in capacity planning and technology investments.

For example, these are:
CIOs and CTOs, directors, managers and directors of IT and infrastructure
Data centre directors, operations managers and managers
Data centre facility managers and technicians
Architects, development and construction consultants, MEP professionals
Network and communications managers
CEOs, managing directors, board members
Finance Directors
Project managers and engineers
IT architects
Planners/ system integrators, construction companies
Facility management companies