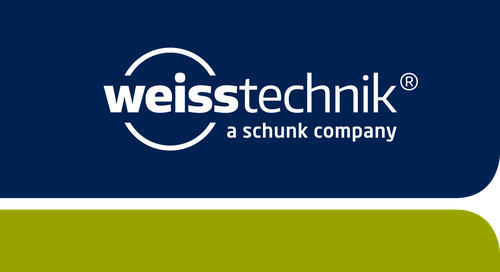 Weiss Klimatechnik
Stand: E040
| Cooling
| Data Centers
| Data Centre Efficiency and Cost Management
| Data Centres of Next Generation
| Energy Efficiency
| Heating and Ventilation
| Hysperscale
More and more computing power on less and less space, changing technological standards - new server generations require new cooling concepts for information and telecommunications technology. weisstechnik offers a wide range of solutions that are precisely tailored to the respective requirements and work economically and safely even under extreme conditions.
Products
Vindur® CoolCube is a high-performance, chilled-water-based air-conditioning system for hyperscale and high-density data centers. Thanks to large-area heat exchangers and air routing optimized by mean ...

CoolW@ll® is a pioneering innovation in the area of IT air-conditioning. The main idea here is both simple and ingenious: thanks to the use of heat-exchanger modules with large surface areas and water ...