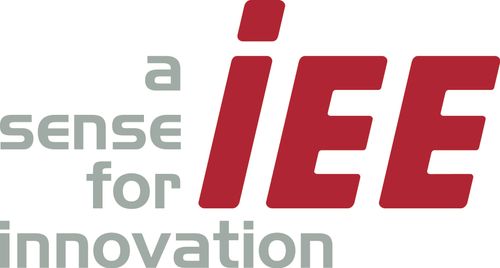 IEE S.A.
Stand: VZ3
| Applications
| Data Centre Infrastructure Management (DCIM)
| Innovative Data Center Design
| Security - Physical/Site
For smart data center management, IEE offers people counting and access control solutions. IEE's tailgate detector TDflex™ prevents unauthorized access to high-security areas and provides an additional security layer to any access control. The TDexpress specializes in multi-lane tailgate detection in speed-gates and copes with a high flow of people.