Pure Lead High Rate PLX Series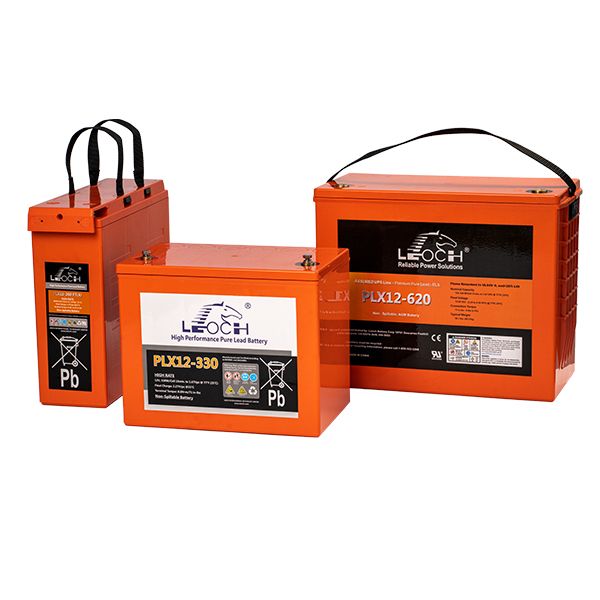 The PLX series has been optimised for extra high discharge applications over a short period of time. The sealed AGM batteries offer a long service life under extremely high demands and a shelf life up to two years. They also ensure very good temperature resistance and fast rechargeability. This series comes with five years warranty and can be used in a range of systems by many major manufacturers. The main areas of application are emergency power/UPS systems as well as emergency and safety lighting.
Discover the advantages over conventional standard AGM batteries:
5 years warranty
15 years design life
24 months storage life without recharging
Operating and ambient temperature -40°C to +65°C
Quick charge to 90% within 90 minutes
Flame retardant UL94-V0 enclosure
The reliable and particularly long-lasting LEOCH PLX series batteries are compatible with many well-known series of other manufacturers, and they can also replace wet batteries.
We would be happy to advise you personally on the PLX series or our other products. Meet us at our Battery-Kutter stand C072.
For more information please visit: www.battery-kutter.de