Activated carbon cassettes & boxes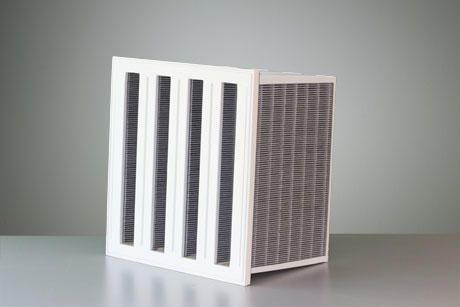 The activated carbon filter provides maximum filter surface and a very compact design, allowing longer service life and extremely cost-efficient operation.
EMW® cassettes or boxes are available with impregnated pleated synthetic media or PORET®Carbon, an impregnated foam media. These cassettes are supplied in standard sizes facilitating installation in common mounting frames typically encountered in ventilation shafts.
Along with the standard sizes offered, custom sizes are also available on request. Cylindrical cartridges and cut-to-size sections of PORET®Carbon can also be supplied on request.